Welcome to Securitas IT
Do you want to help in the task of balancing the way IT transforms and performs against Securitas business plans and Strategy? Great! We hope you find helpful information or a job opportunity you like at this page.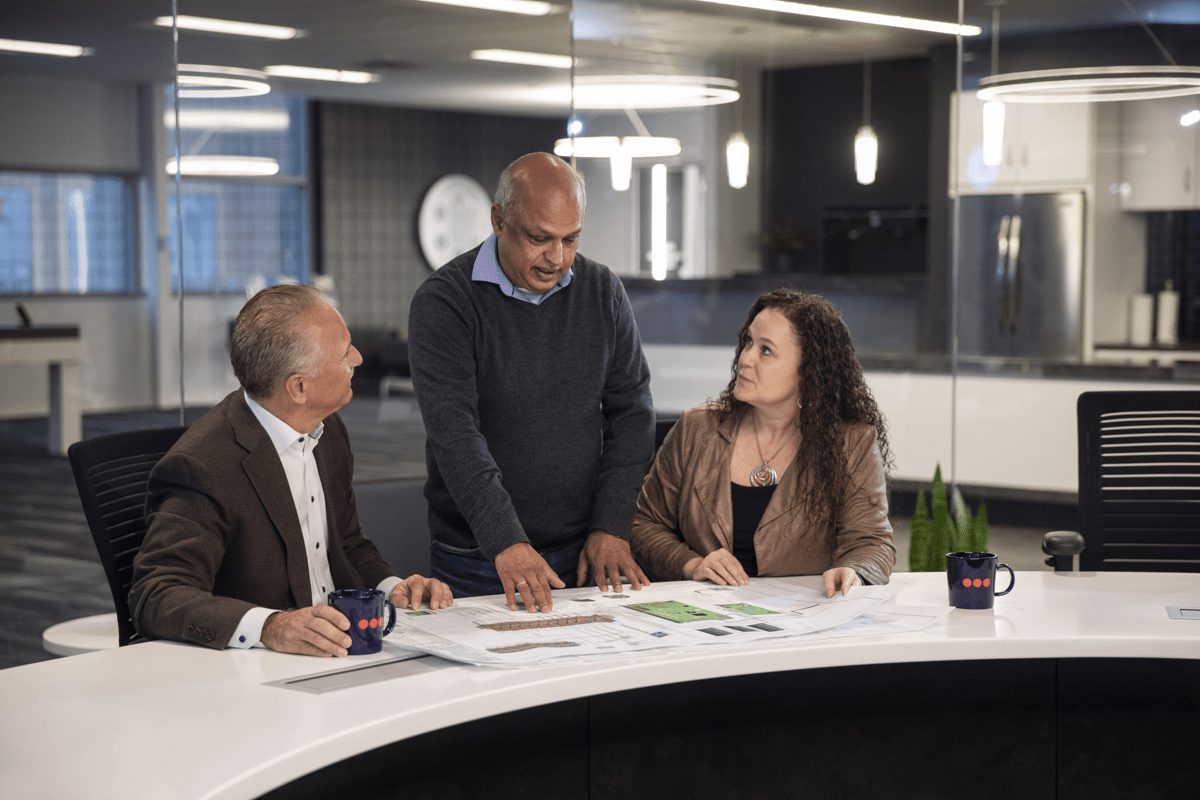 Our way of working
​​​​​​​Securitas vision is to become the Intelligent Protective Services Partner - through being client centric, data driven, and people focused. ​​​​​​​ Securitas IT creates the capabilities and modern and powerful technology needed to fulfill Securitas business strategy. We develop and invest in technology and people. We support digital products and services for clients and transforming and protecting our existing IT landscape, making sure our 345,000 collegues all over the world can work efficient.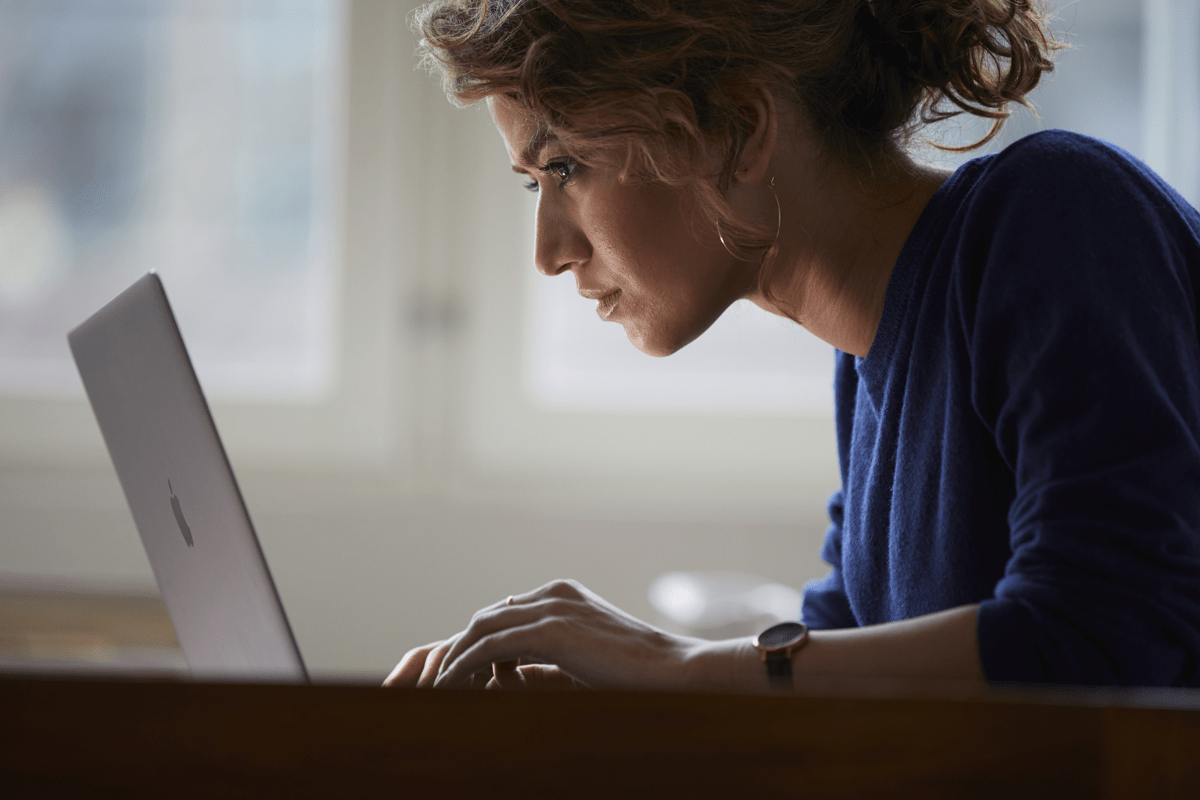 Our people
The roles within IT are many, specially within a large multinational company as Securitas. We have technicians, architects, project leaders, creators, administrators, communicators, educators etc. working everyday with, and around, Securitas technical landscape. We have colleagues with unique expert skills and we have newly examined interns who are eager to learn. Our work environment is diverse, but we are humble and would like to improve even more. We genuinly hope there is a place for everyone in our global organization. IT is for everyone! Securitas IT is hopefully a place for you!