Welcome to Securitas Digital
Do you want to help accelerated growth of Securitas digital products and services? Great! We hope you find helpful information or a job opportunity you like at this page.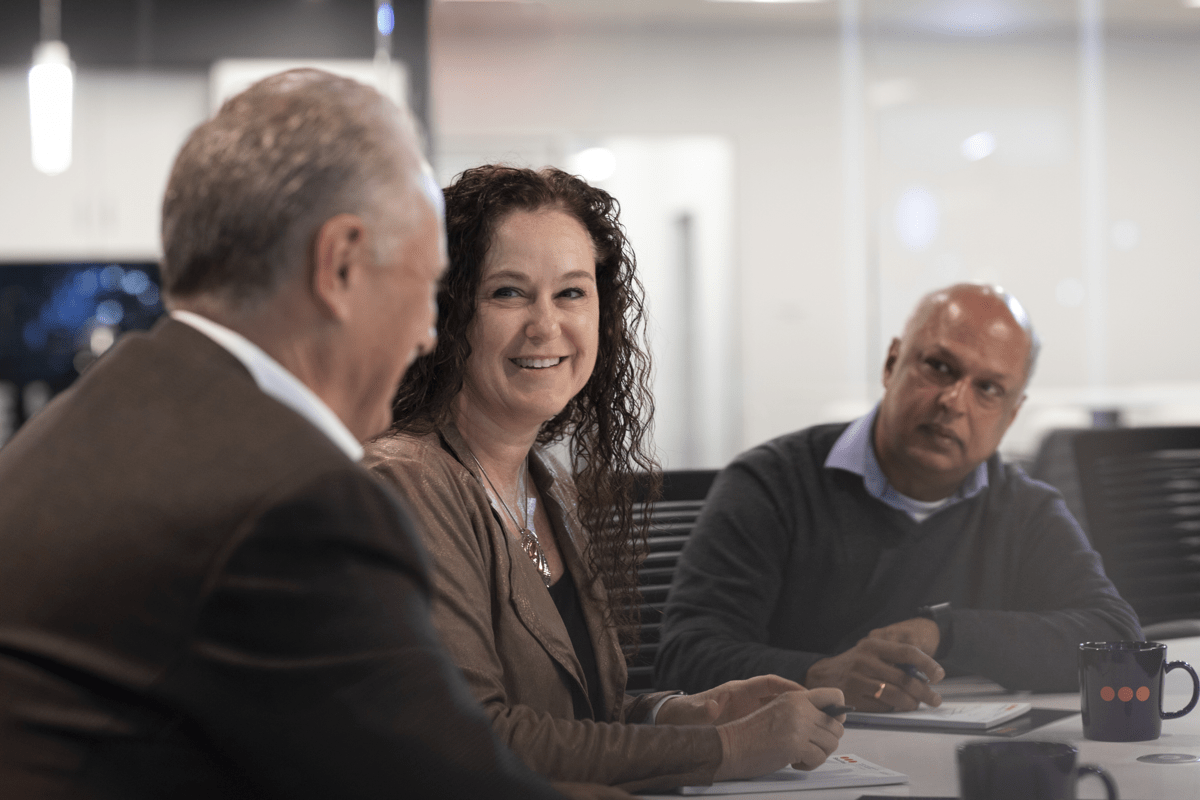 Our way of working
​​​​​​​Securitas vision is to become the Intelligent Protective Services Partner - through being client centric, data driven, and people focused. ​​​​​​​ Securitas Digital accelerate our digitalization and client experience journey, and by focusing on Securitas digital products and services. Products and services we are using now, and also to match future needs and create new business opportunities.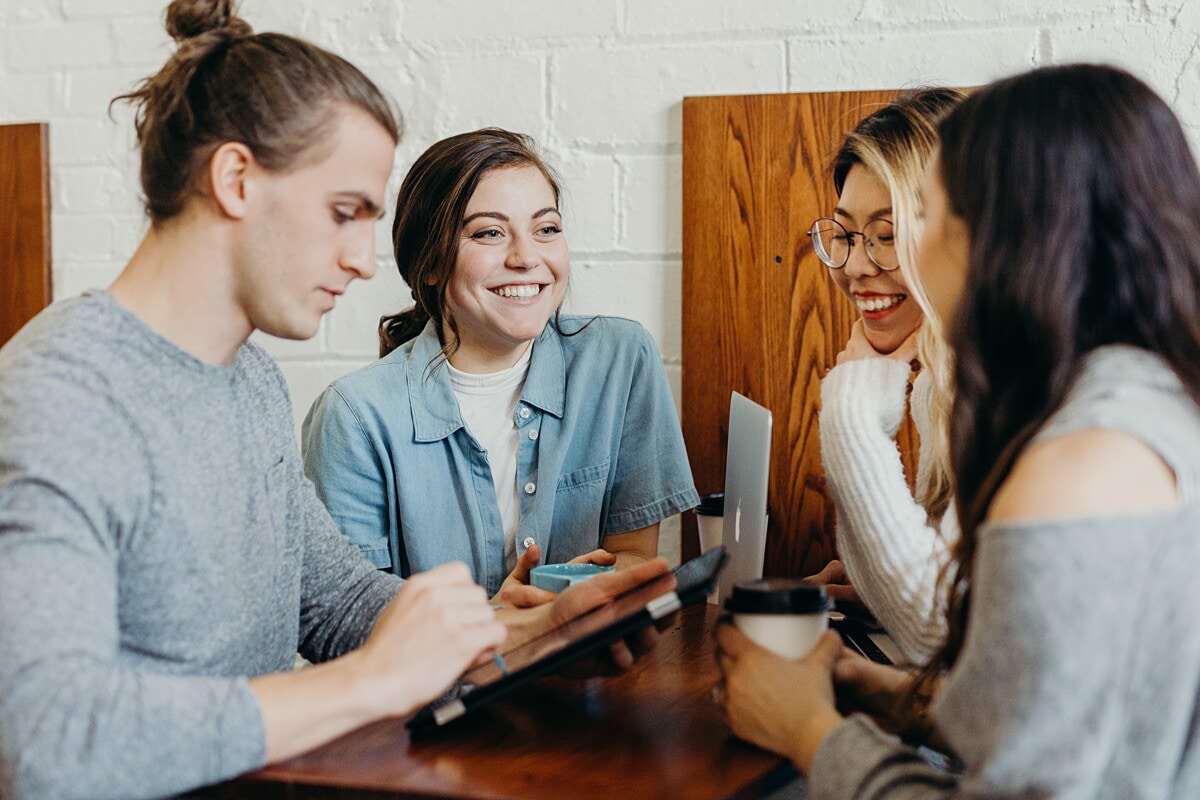 Our people
Securitas Digitals´ assignment is to develop and refine existing and future digital services and products, and this requires differents roles in different stages. We have colleagues with unique expert skills, and we also have newly examined interns who are eager to learn. We are project leaders, creators, programmers, designers etc, but since working with futuristic ideas, we might not even know who we need to hire to reach our goal. Don´t hesitate to contact us and tell us about your ideas. Securitas Digital is hopefully a place for you!