Securitas Services Europe
Securitas has a strong footprint in Europe, with operations in 27 countries. This is unmatched in the European security industry.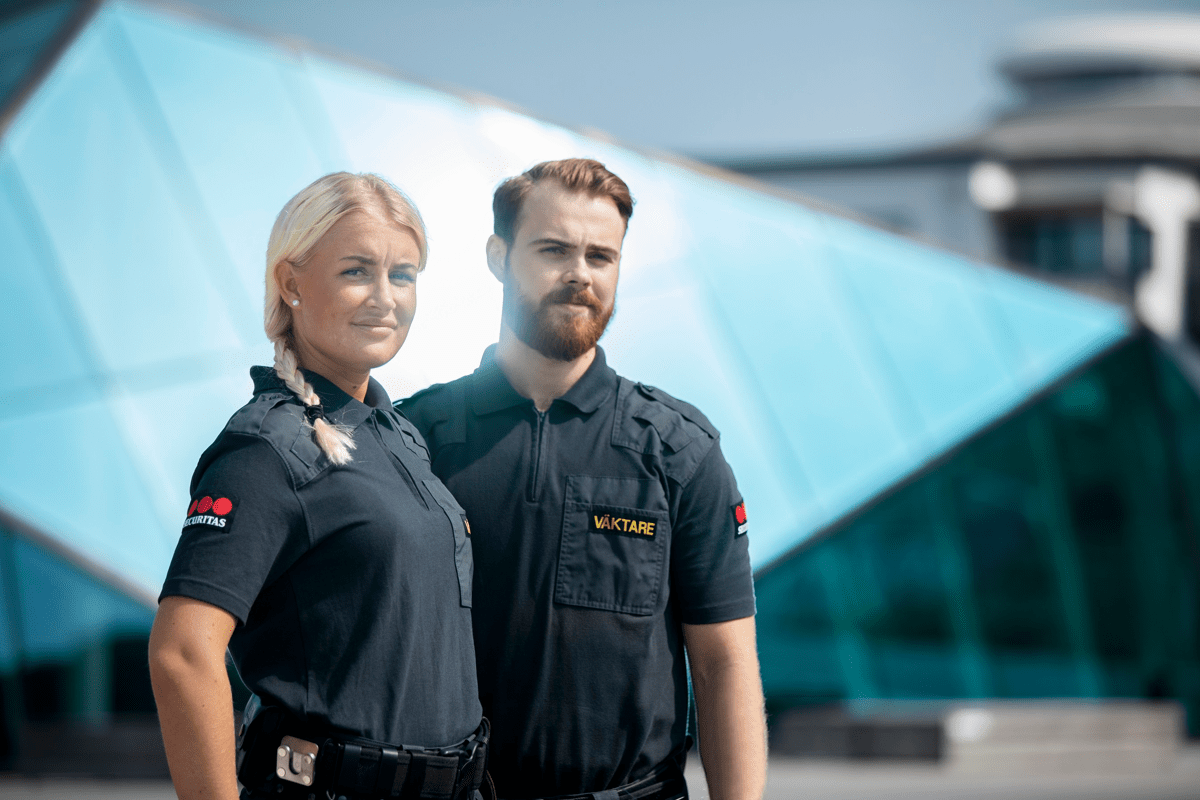 We help make your world a safer place
Securitas is more than just a security company. We are a purpose-led organization, and our people are united around the world by our commitment to helping make your world a safer place.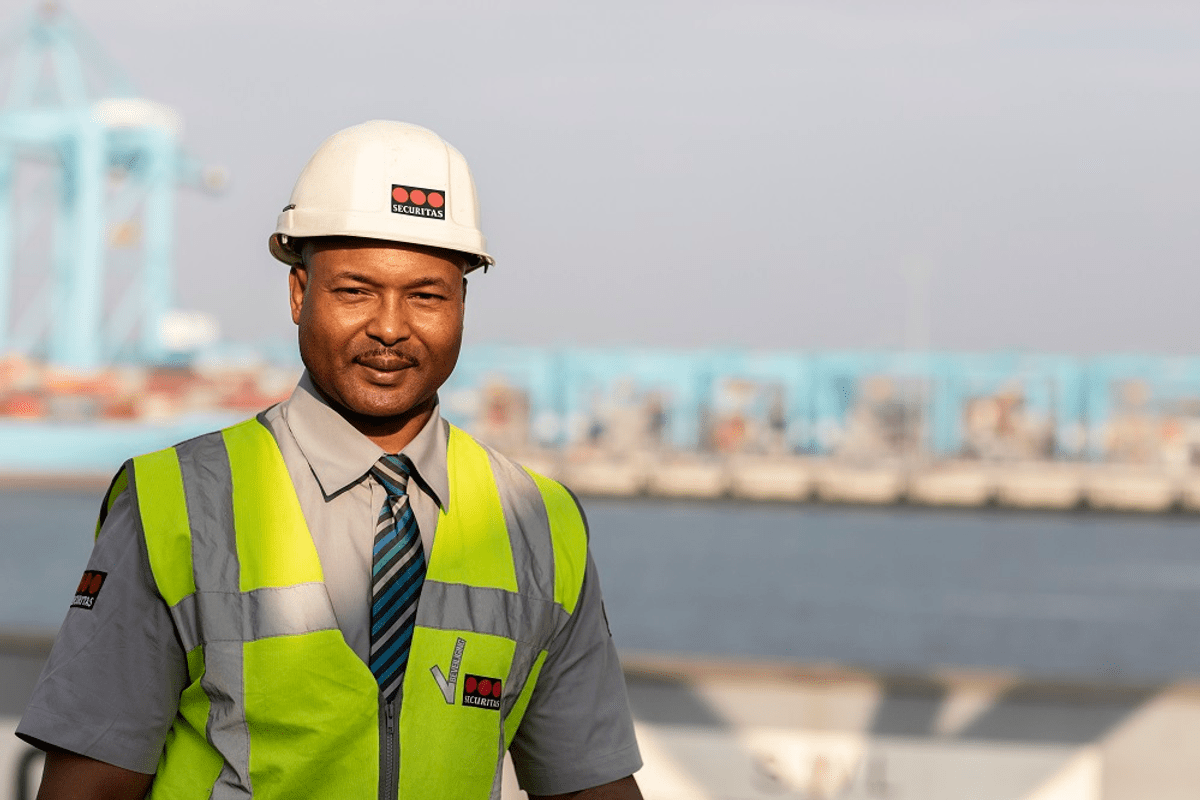 We are all about our people
And we believe in doing the right thing and doing it well.
At Securitas, our people are the most important. They come from all walks of life and bring with them a multitude of talents and perspectives.
We aim for diverse representation throughout the company, and we stay committed to equal pay, gender balance, and employing a diverse workforce.
Purpose-led, values driven company
United by our purpose of helping make your world a safer place, we stay committed to ethics, sustainability, and compliance.
Our core values - Integrity, Vigilance and Helpfulness - are represented by the three red dots in the Securitas logo. If you live by these values too, come and join the Securitas team.

We are hiring
Please see below the jobs for Securitas Services Europe
Securitas Services Europe